Time to sell your RV? Get Away RV & Marine can help make the process as easy as possible while getting you the most money possible for your RV!
We offer two options for those looking to sell their RV:
Introducing Park & Sell
The newest way to sell your RV privately!
For those wishing to be more hands-on the Park and Sell program is perfect. Simply fill out the paperwork, pay the small listing fee of $250 per month, and you can park your RV on our sales lot in Templeton. Potential buyers will reach out to you directly and you can show them the RV on our lot in person as needed.
You are in complete control
You determine how much to list your RV for
You can list your rv as is or stage it however you wish
You can choose to meet potential buyers at our location for showings and test drives
You agree on a selling price with your buyer.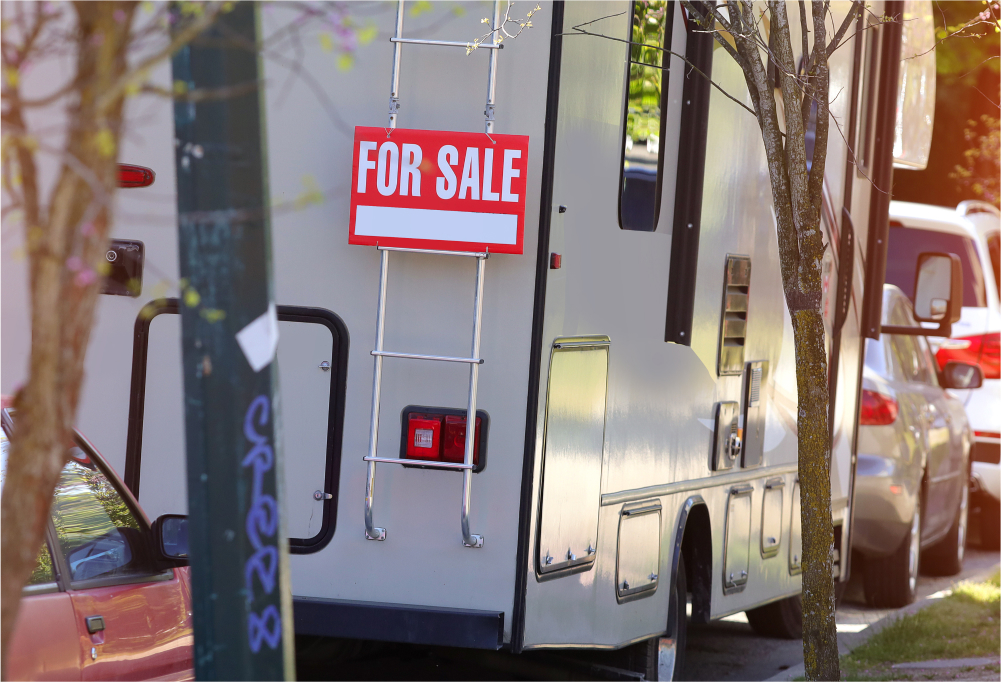 Additional Details about our park and sell program:
Our park and sell program is open to ALL RVs regardless of age. While this program is certainly more of a "Do It Yourself" approach, Get Away RV can help you arrange financing and extended warranties for your buyer AFTER you have come to an agreement on sales price.
Is your RV not quite in sales-ready condition? We can help with that too.
Our 5 star rated service department offers several affordable services to help you get your RV in tip top shape.
The Get Away RV Consignment Program
Let us sell your RV for you!
Selling your RV privately can be a daunting task. You spend hours trying to find potential buyers, dealing with endless phone calls and emails, and facing the risk of scammers and identity theft. But what if there was a better way? The Get Away RV Consignment Program is the smarter, easier, and safer way to sell your RV.
We'll do a comprehensive inspection of your RV
We'll help you determine how much you can get for your RV in today's market
We'll stage your RV on our high traffic sales lot in Atascadero with frontage on the 101 freeway.
We'll market your RV for you; reaching thousands of shoppers online and on our lot
We'll show and test drive your RV with potential buyers
We can offer competitive financing and warranties to make it easier for potential customers to buy your RV
We'll follow-up until the deal is done and your RV is sold!
We'll handle all the paperwork and document processing with your buyer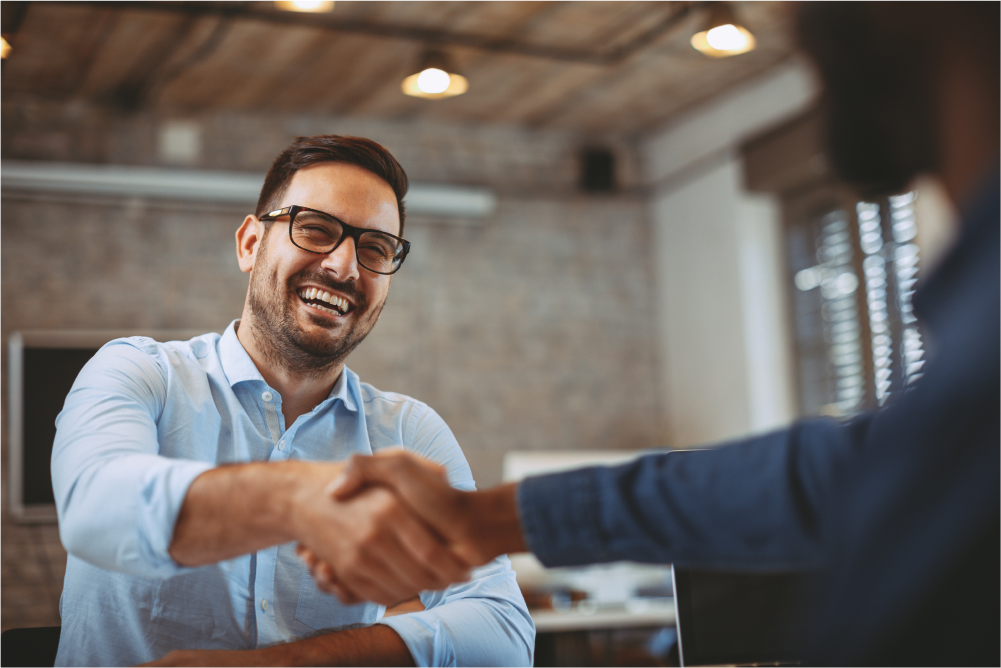 Additional details about our consignment program:
To be eligible for our consignment program your RV must be 10 years old or newer and be fully inspected by us ($599 for Trailers, $999 for 5th Wheels/Toy Haulers, and $1,199 for Motorhomes). There is no risk to you with this program; if we can't sell your RV you pay nothing (other than the initial inspection fee). In exchange for selling your Rv and handling the entire process we take a 15% commission on the sales price of your RV; significantly less than our competitors and often leaving you in a much better position than if you tried to sell it privately.